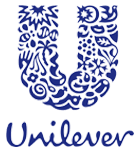 Analysing Unilever's waste profile
For manufacturers, one way and single use packaging creates real operational issues.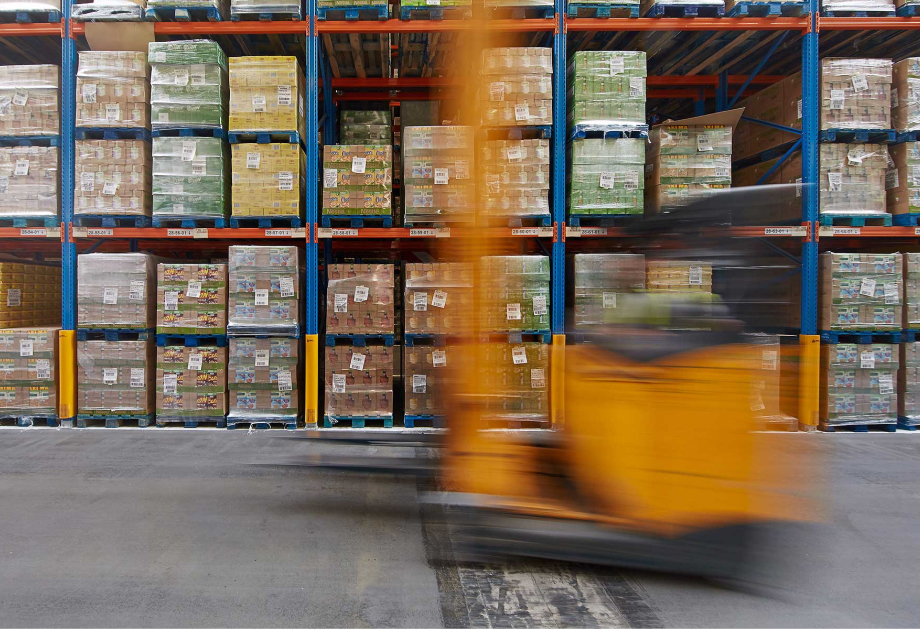 As one of the world's leading consumer goods companies, Unilever needs to move millions of products around the world. We worked with Unilever's supply chain leadership team to support them with the analytics, tools, and know-how to replace single use cardboard with a suite of reusable crates and nestable containers – helping them to assess their sites and goods flows, and then to decide on the right packaging and platforms for their needs. The company now has the potential to save thousands of tonnes of waste, and hundreds of thousands of euros in cost across its European logistics network in the years ahead.