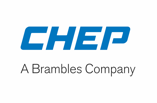 Transport Collaboration
Suppliers and retailers across Europe agree that collaboration is the key to saving wasted truck miles.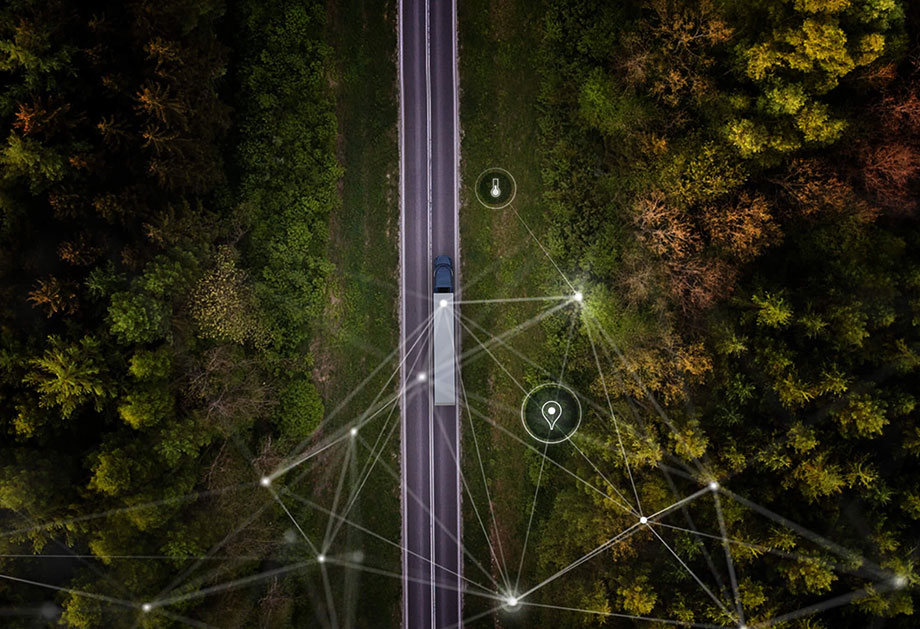 We use our unique scale, reach and data to enable our customers to get all the benefits of transport collaboration, cutting empty miles, wasted fuel and C02 emissions from their supply chain.
Our Collaborative Transport Solutions use advanced data analysis to identify common transport flows, and use sharing to almost eliminate inefficient partial loads and wasted miles. It works through detecting the most efficient opportunities and then sharing the same trucks with CHEP or other CHEP customers, reducing empty distances and improving the payload of the transport equipment. Take Danone Waters. Their supply trains from the UK to France were returning empty. By filling this space we generated a new revenue stream for Danone.
That's just one example of how we use our own reverse logistics network, our 315,000 delivery points across Europe and more than 23,000 unique transport lanes across North America, to collaborate with customers to optimise the way their supply chain operates – cutting costs and improving performance while reducing environmental impact.